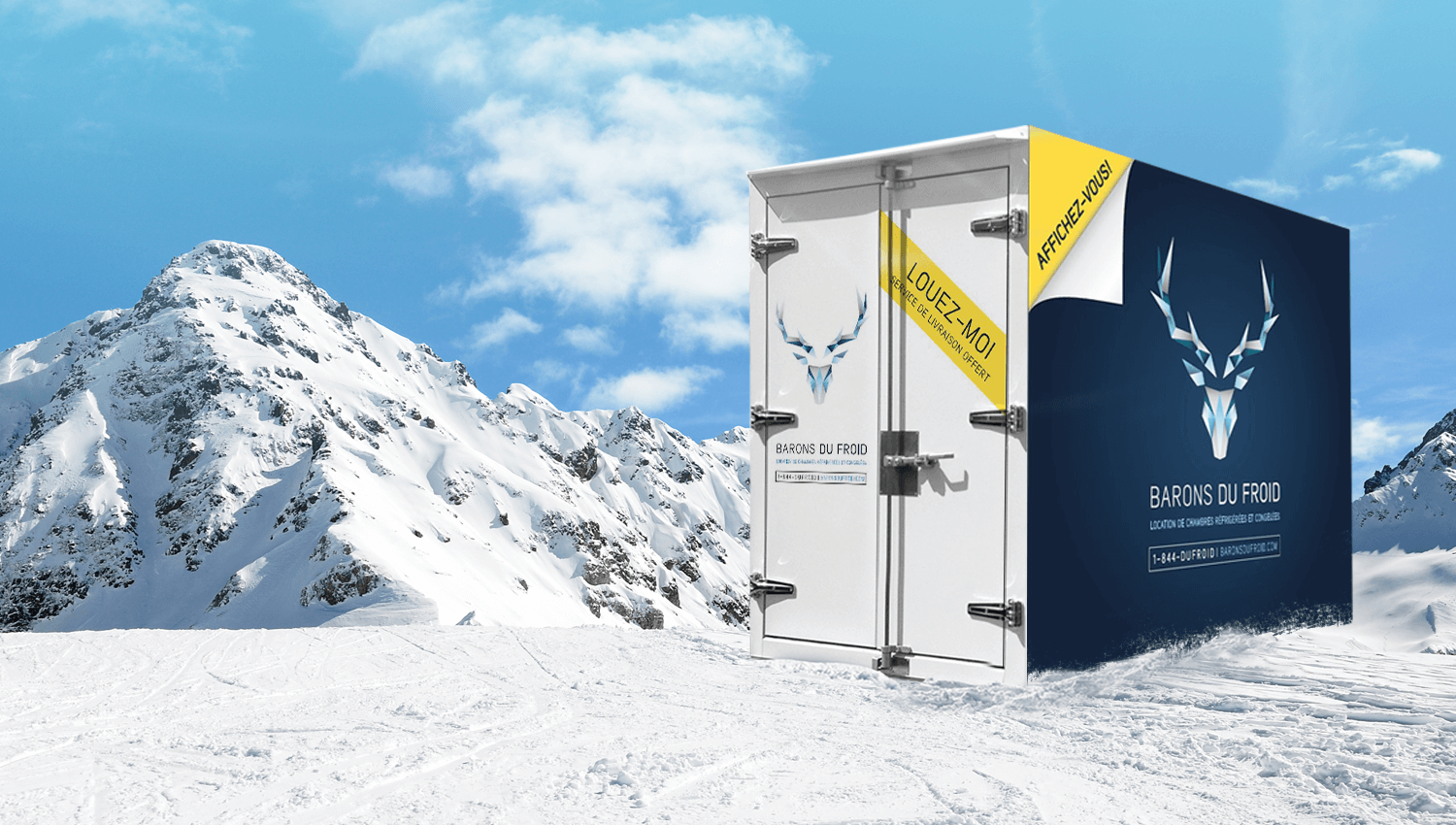 Cooler Rentals
Cooler & Freezer rentals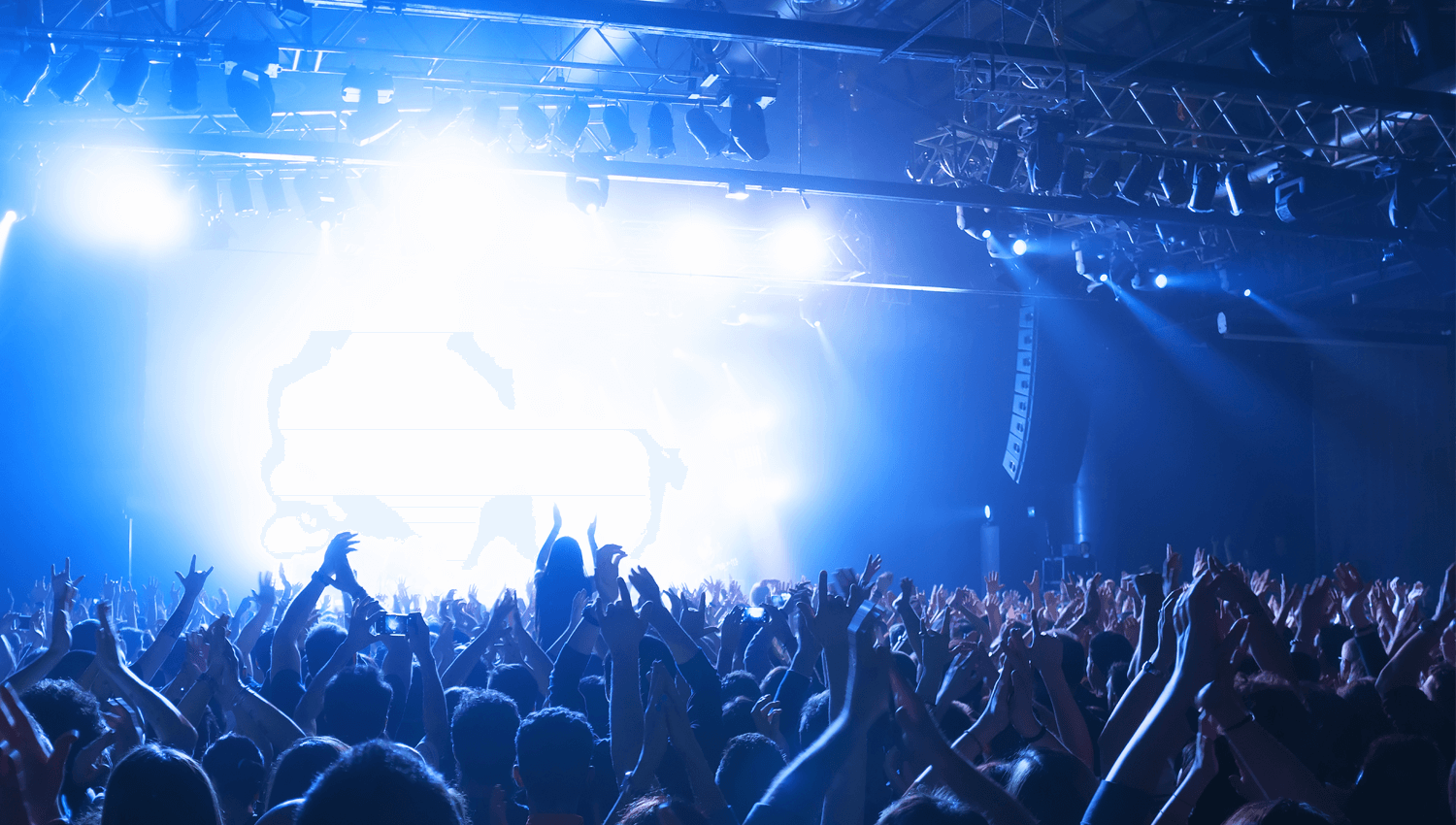 Special Events?
Don't serve warm beer, keep it cold!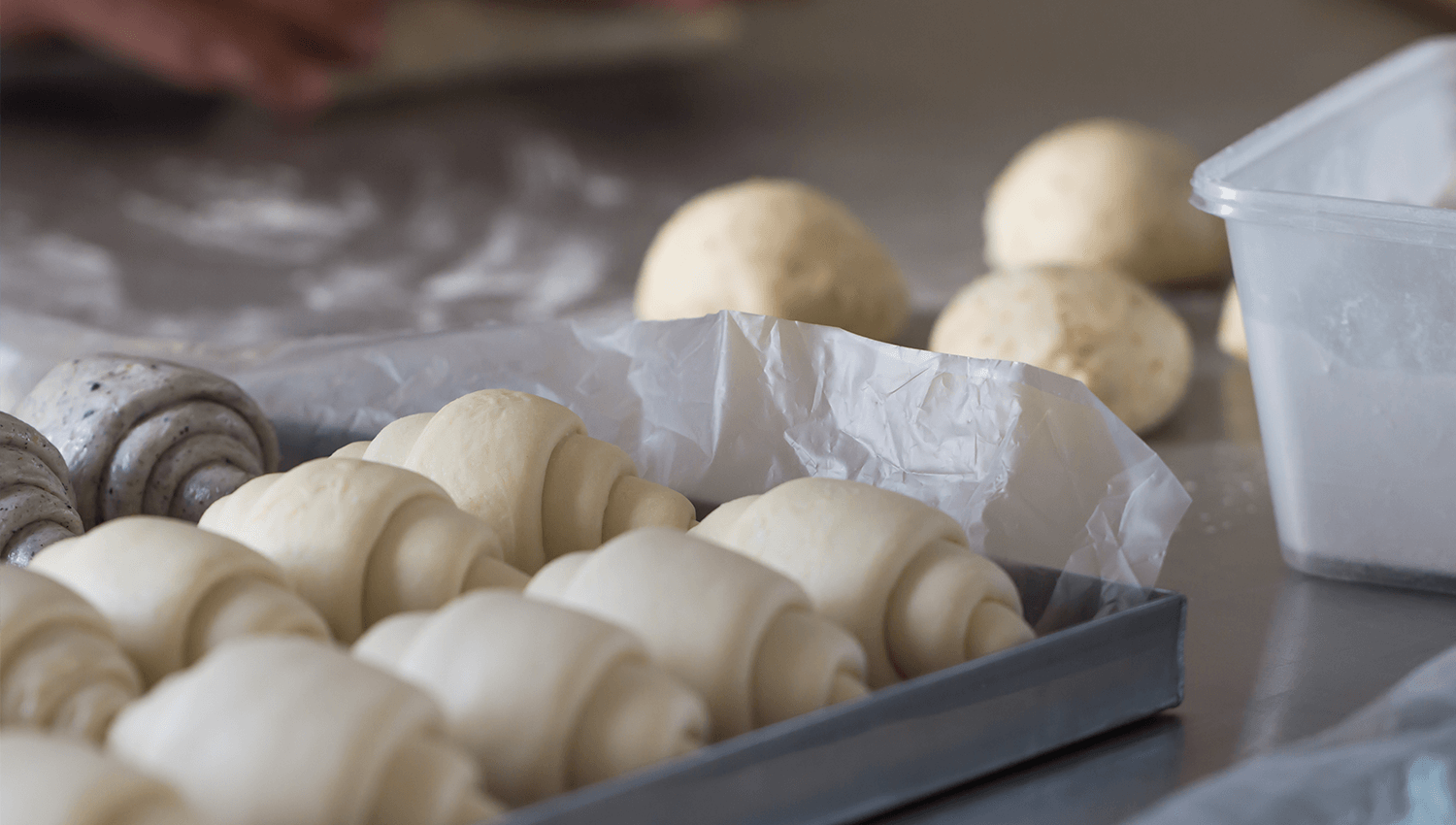 Broken Equipment?
Emergency? Call us 24/7, don't lose all your food!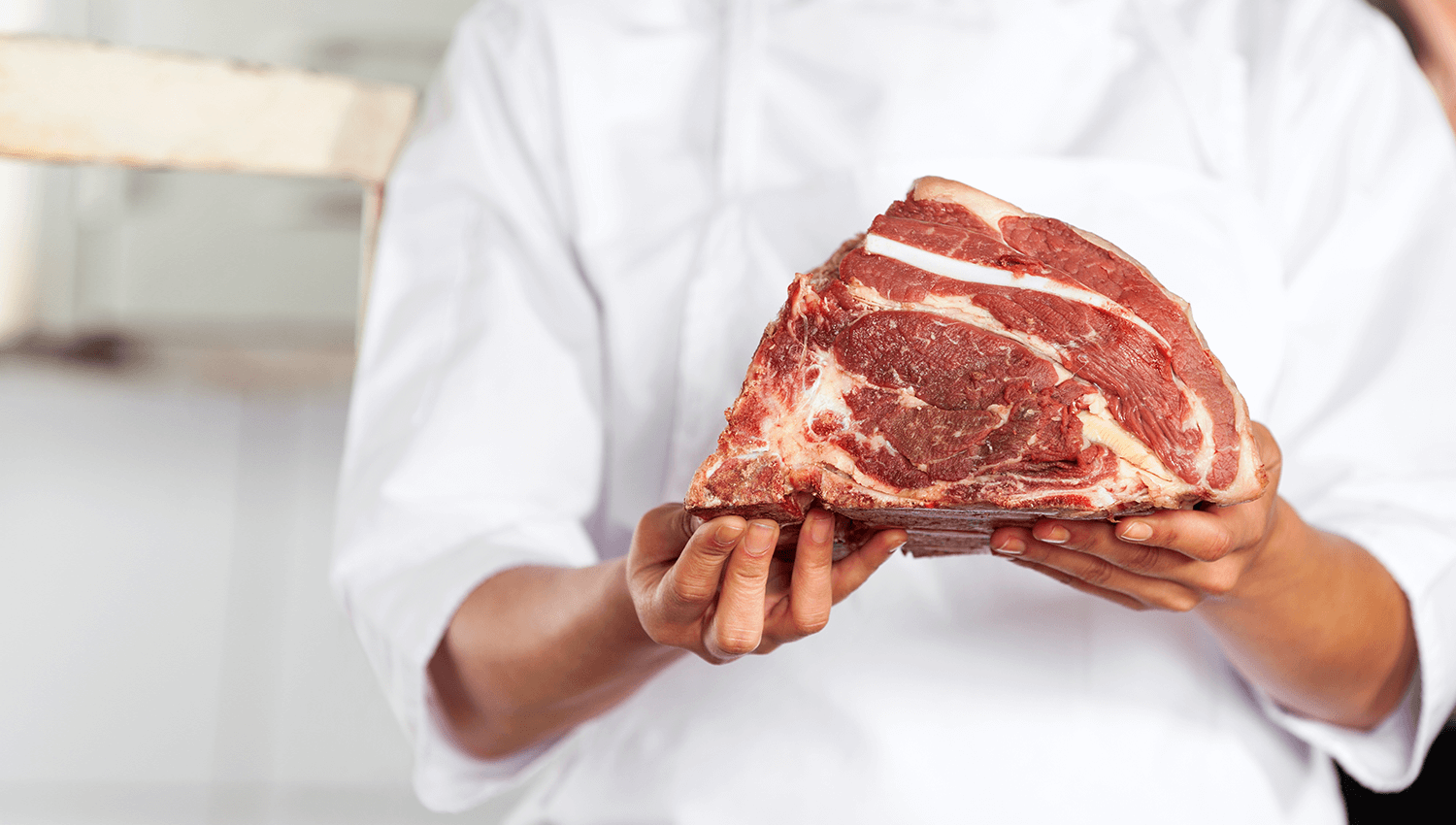 Hunter?
You made a good catch, don't lose it!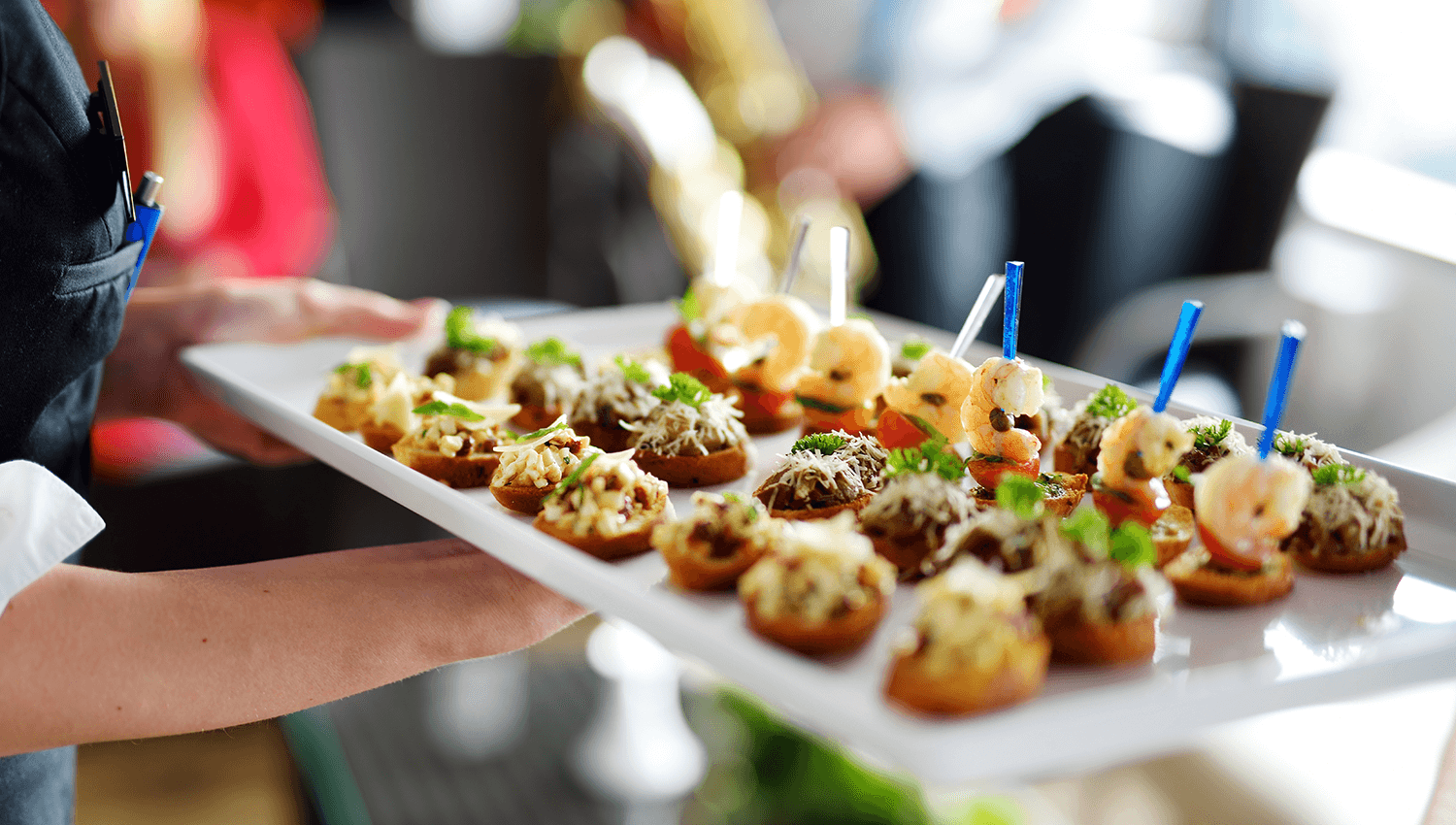 Cooler Rental
Your business is growing fast and you need more space, go for our cooler units where you want it! 110V Only!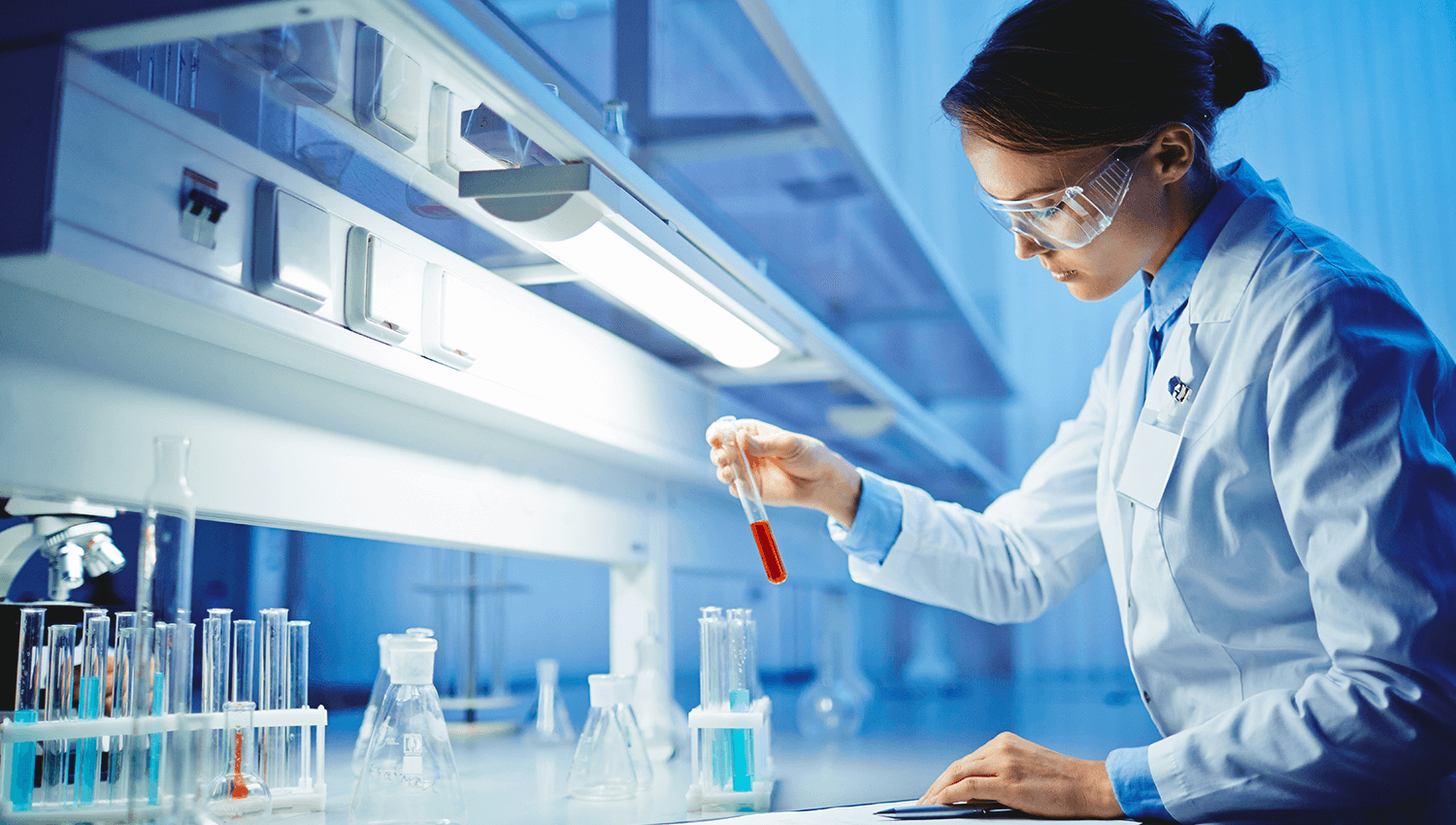 Experimenting?
You require controlled temperature for your experiments, we've got the solution!
COOLER RENTALS - REGRIGERATED AND FROZEN
Les Barons du Froid offers cooler and refrigerated trailer rental services throughout the province of Quebec and in Ottawa, Ontario. To preserve your refrigerated or frozen products, we have the right solution for you, where you need it. Our equipment is practical and easy to use.
Requires 110V only
WE DELIVER EVERYWHERE IN QUEBEC AND OTTAWA, ONTARIO
contact us
FINANCING AVAILABLE
New! Take advantage of our financing service to buy or rent our refrigerated trailer and cooler on long terms. Contact us for more details.